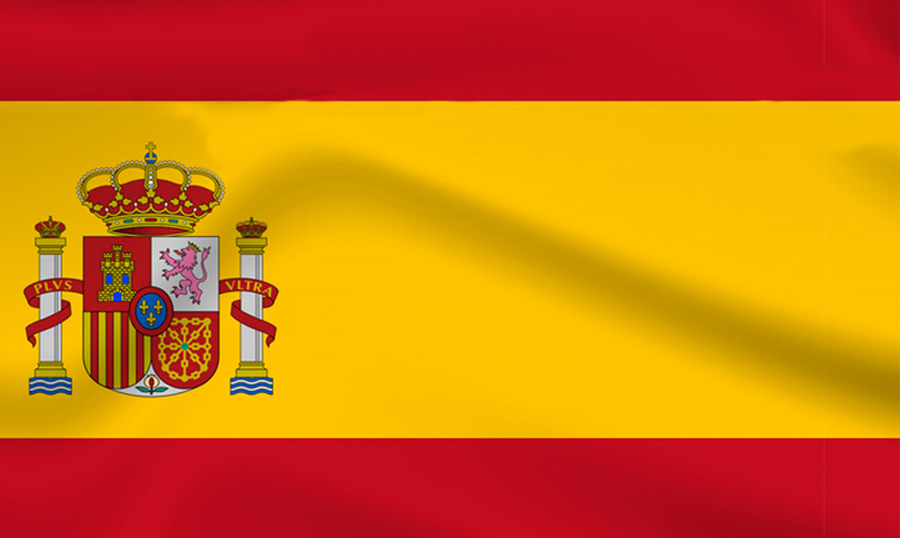 Viva Espana is here to help people to enjoy Spain
The contents of this website will relate, to Spain in general, the area of Costa Blanca, but in particular it will focus on the area of Pinar de Campoverde
The purpose of this website is to offer information to enhance your experience when:
just visiting Spain
Living in Spain and
buying property in Spain

Thereby we will try to enhance prosperity with our community
Where any local business agrees, a page on this site will be dedicated to advertising their business for free. Additional pages or separate bespoke websites are available for any business who wishes to pay a small monthly fee
By accepting these services, you agree to our Terms & Conditions Please read these before you advertise with us
By its nature, this site will be in a condition of constant update, and will change to best serve our audience and our community...
If you would like to add a News item, feel free to let us know...
---
---
---
Great to hear a local business under new ownership in Campoverde