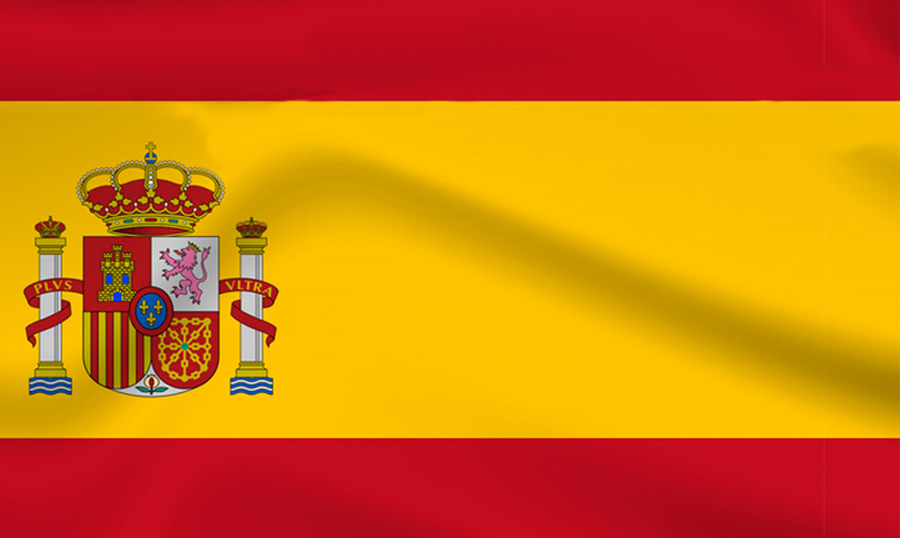 Pinar de Campoverde
Pinar de Campoverde is a village set on a wooded hillside, about 8 kms inland with views to the Mar Menor and the Mediterranean. There are many northern European residents living here
The town is situated 40 minutes drive from Corvera (Región de Murcia International RMU) Airport, and about an hour from Alicante (ALC) Airport.
Natural Environment
To the South and the West of Pinar de Campoverde there is the famous Rio Seco Natural Park. Here there are mapped walks along the area of the dry river bed. There is a spectacular gorge carved by the waters over millennia through the yellow sandstone and a wealth of flora and fauna to be enjoyed
Shopping & Recreation
Pinar de Campoverde has many bars, restaurants, several supermarkets and a bank in various locations around the village. There is a small street market on Sunday mornings at La Plaza
There are also markets in the local town of Pilar de la Haradada on Friday (street market) and Sunday (Mercadillo Del Toro)
Leisure & recreation
There is a new 20,000m2 sports area with several tennis courts, basketball, football and a large public swimming pool at Calle Tejo near the Rio Sec
Beaches
15 minutes drive from Pinar de Campoverde takes you to several beaches; with 4kms of sandy beaches stretching from El Mojon to Mil Palmeras, including a small, pretty cove at Torre de la Horadada where there is also a marina.
Climate
Pinar de Campoverde enjoys a typical Mediterranean climate, very hot in summer and protection by surrounding mountains against the cold north winds in winter. The area averages nearly 3,000 hours of sunshine each year and the average temperature easily exceeds 20 degrees
In 1986, the World Health Organisation recommended the climate of the area as one of the most equitable and healthy in the world ie: neither too hot in the summer nor too cold in the winter and with a comfortable humidity. On average this area boasts 325 sunny days each year making it an great all year round destination